Get a trade. [Isaiah 30]
One of the secrets of my profession is that do not teach as much as apprentice junior doctors. There is a didactic programme, but that is not he biggest component of training, and the current move to competency based training is making the process worse, not better. You learn by doing under supervision. For years: the minimum training is five years, and when it was longer the extra experience helped.
But my profession is licensed: the medical council appointed by politicians, and converged. This makes me vulnerable, despite tenure: the medical council says its prime role is to reduce health inequality, not ensure that medicos in my nation are competent, healthy, and not felons, which is their prime purpose.
Blogging is a hobby. It does not pay. It is akin to my photography or music: it means I address the word of God each day. This site is not monetized. It is a waste of time: those who write for money are failing.
The globalist attacks on our income show that we're having a definite impact in fighting them, but they're also making it increasingly difficult for us to make a living. Journalism is a full-time job, and it doesn't pay; I lost more money in reporting on the U.S. presidential election than I would have ever made back in increased book sales and the like. I didn't do it because I was looking to get rich, I did it because I believed in President Trump and that reporting on the campaign would help change America—in a small way—for the better and help whites.

…
I don't expect my readers to give me donations unless I'm using them for a higher purpose (which is why I offer refunds), so I've been looking for a job to pay the bills while I rebuild my blog. No luck so far. If you have any writing, editing or consultation work that needs to get done, I'm your man. Click here and here for more information. Remember that I have books and podcasts for sale too, and you can also advertise on this site (which has tens of thousands of readers a month). And if you really want to donate, you can do so here.
This is expected. If you are fragile, you will be silenced. The narrative must be worshipped, for the time of the narrative is short. This narrative does not accept that there is any truth, but instead power. Their analysis is a form of narcissistic projection: all fields of endeavour must converge with and support their neuroses.
But we continue. For there is a reward, in this life: the Spirit is with us. And him we should not grieve.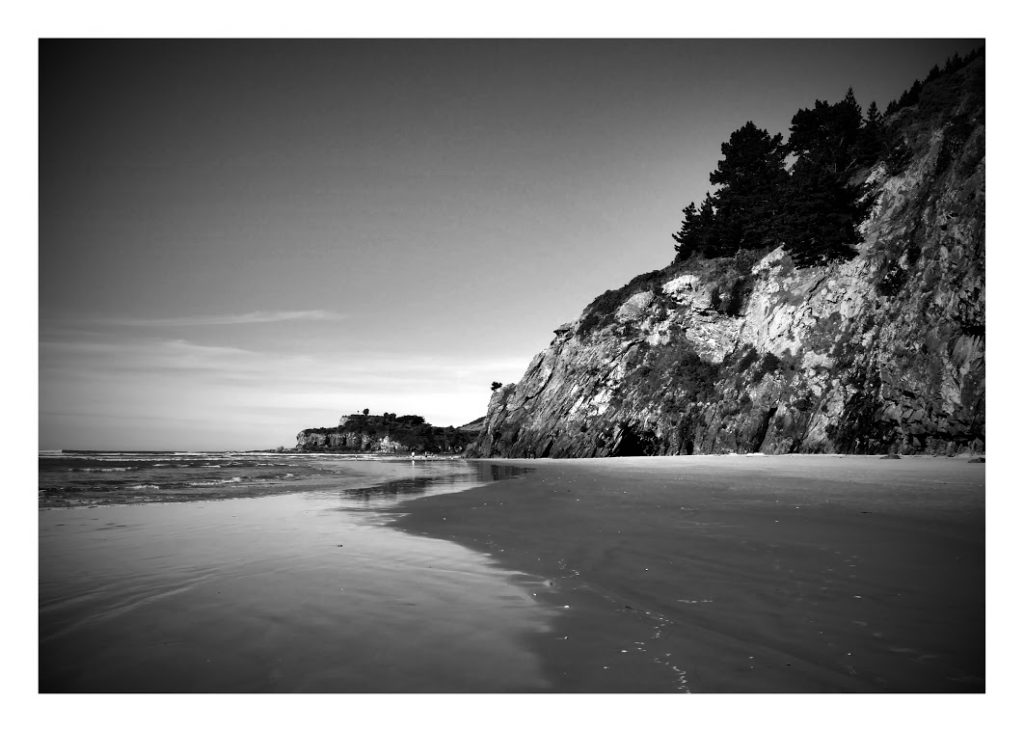 18 Therefore the LORD waits to be gracious to you;
therefore he will rise up to show mercy to you.
For the LORD is a God of justice;
blessed are all those who wait for him.

19Truly, O people in Zion, inhabitants of Jerusalem, you shall weep no more. He will surely be gracious to you at the sound of your cry; when he hears it, he will answer you. 20Though the Lord may give you the bread of adversity and the water of affliction, yet your Teacher will not hide himself any more, but your eyes shall see your Teacher. 21And when you turn to the right or when you turn to the left, your ears shall hear a word behind you, saying, "This is the way; walk in it." 22Then you will defile your silver-covered idols and your gold-plated images. You will scatter them like filthy rags; you will say to them, "Away with you!"

23He will give rain for the seed with which you sow the ground, and grain, the produce of the ground, which will be rich and plenteous. On that day your cattle will graze in broad pastures; 24and the oxen and donkeys that till the ground will eat silage, which has been winnowed with shovel and fork. 25On every lofty mountain and every high hill there will be brooks running with water — on a day of the great slaughter, when the towers fall. 26Moreover, the light of the moon will be like the light of the sun, and the light of the sun will be sevenfold, like the light of seven days, on the day when the LORD binds up the injuries of his people, and heals the wounds inflicted by his blow.
Young men, get skilled. If you are a plumber, you will be needed as long as there is a risk that pipes will freeze and drains blocked. If you are a sparkie, you are necessary when three phase must be installed. There is a place for the skilled farmer, and farmhand. There is much less need for programmers: adding to a team does not make it more productive.
Human resources and lawyers and defence societies, even the medical council, however, are artificial: they rely on laws. They are a consequence of monopolies and regulations. Such things will change.
And when the budget is tight, they will go as surely as you don't replace your cameras and computers in that time.
It is better to have a job.
It is better that your blog has a purpose beyond yourself.
And it is far better that you cast the idols of the narrative behind you. We are called to live for God. Do that, and you will truly be opposed, but the reward will be greater. In this time of conflict, shame and weaponized guilt, you will have peace.