This generation may have never grown up.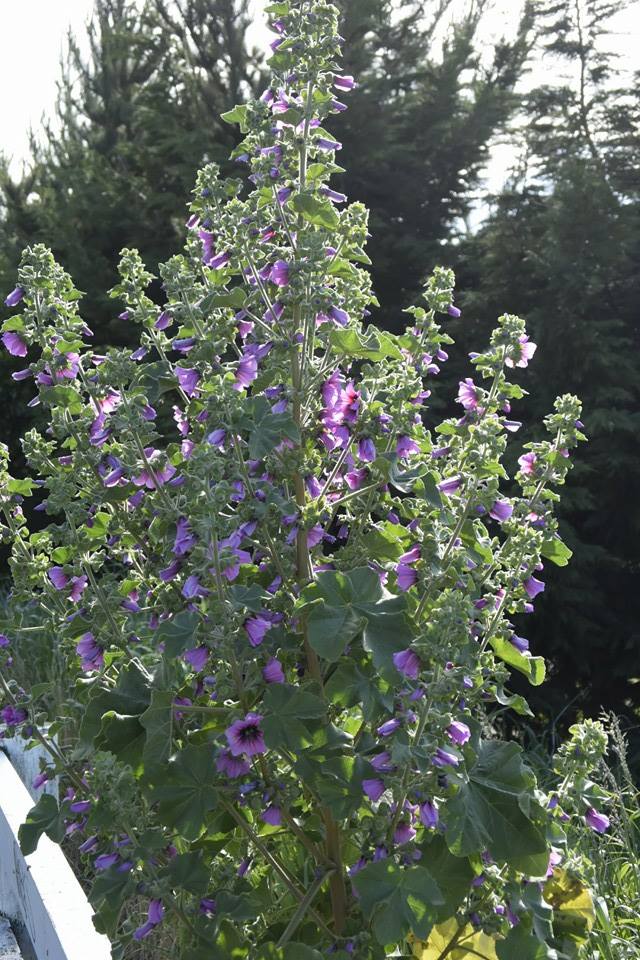 I got distracted this morning. Firstly, the phone reminded me that I am on call today, so this weekend is not one. Then I wanted to find a photo for the passage (which I knew I had posted of Facesplat) and there is good news from my daughter, and photos from Hallowe'en of her kids. So those were downloaded and emailed to my mother, for she is too wise to be anywhere near the Zuckerberg project. Anyway, here is the picture.
In the meantime I think about the passage. It is quoted, but not quoted overmuch. For the law of love, acting as love, is terrible. There is nothing as difficult as loving truly. For your pride, your sarcasm, your irony has to be placed on the altar, you have to bleed for the other, endure for the other, and hope for the other.
And above all, forgive.
Then Peter came up and said to him, "Lord, how often will my brother sin against me, and I forgive him? As many as seven times?" Jesus said to him, "I do not say to you seven times, but seventy-seven times.

(Matthew 18:21-22 ESV)
Now, within the true Kirk, we have roles, and they are different. They need to be different. We are not appointed to be the same things. We do not have the same gifts: and with those gifts comes responsibility.
Now you are the body of Christ and individually members of it. And God has appointed in the church first apostles, second prophets, third teachers, then miracles, then gifts of healing, helping, administrating, and various kinds of tongues. Are all apostles? Are all prophets? Are all teachers? Do all work miracles? Do all possess gifts of healing? Do all speak with tongues? Do all interpret? But earnestly desire the higher gifts.

And I will show you a still more excellent way.

If I speak in the tongues of men and of angels, but have not love, I am a noisy gong or a clanging cymbal. And if I have prophetic powers, and understand all mysteries and all knowledge, and if I have all faith, so as to remove mountains, but have not love, I am nothing. If I give away all I have, and if I deliver up my body to be burned, but have not love, I gain nothing.

Love is patient and kind; love does not envy or boast; it is not arrogant or rude. It does not insist on its own way; it is not irritable or resentful; it does not rejoice at wrongdoing, but rejoices with the truth. Love bears all things, believes all things, hopes all things, endures all things.

Love never ends. As for prophecies, they will pass away; as for tongues, they will cease; as for knowledge, it will pass away. For we know in part and we prophesy in part, but when the perfect comes, the partial will pass away. When I was a child, I spoke like a child, I thought like a child, I reasoned like a child. When I became a man, I gave up childish ways. For now we see in a mirror dimly, but then face to face. Now I know in part; then I shall know fully, even as I have been fully known.

So now faith, hope, and love abide, these three; but the greatest of these is love.

(1 Corinthians 12:27-13:13 ESV)
You can be as talented as anything, but without love you are useless. Useless. If you wonder why I discount my gifts and abilities here, this is why. If I do not praise by boys and girls, my grandsons and grand daughters for being beautiful, charming and talented — for they all are, this is why. Love is the law we should obey, and Love requires that we do not become as one with the haters. Love requires we give up rights.
The reality is these freedoms have too often come at the expense of all values and traditions. We've in effect thrown the helpful social mores out with the old-fashioned bathwater. But it's the modern feminist movement, which ushered away any hint of traditional chivalry and gendered expectations, that's in part to blame. Certainly few want to return to an age when gender roles were excessively rigid, but feminists have gone to extremes and encouraged a culture that undermines healthy gender relationships. Men who hold doors are now viewed as part of the patriarchal society. And girls are expected to just "be one of the guys."

But gender roles helped men and women and in times past allowed the sexes to better navigate the sometimes-rough waters of romance, courtship, marriage, and sex. Feminists view the chivalry and social mores of previous generations as anachronistic. But the reality is these traditional customs of giving up a seat for a woman on a train, or accompanying a woman in public, weren't all rooted in sexism. They were social structures to help make men more respectful of women and to curb this kind of inappropriate behavior.

It might not have been perfect, but it had a purpose. Today's dismissal of gender differences instead creates confusion, disappointment, and often more opportunity for harassment.
And these things do exist within the Church.
It seems to me that this article explains why men are so disappointing these days with respect to rising up to the roles of protector, provider, moral leader and spiritual leader.

If you tell women that there is nothing that men aspire to that is different than what women aspire to, then they lose the ability to evaluate men as protectors, providers, moral leaders and spiritual leaders. If men have no special roles, then the only way to distinguish a good one from a bad one is by appearance, peer-approval and tingles (feelings). Once men understand that this is how they are being evaluated, that's where they put their effort.

I can tell you that in my experience, women who are influenced by feminism do not welcome men who focus on and excel at these male responsibilities. My new duties, as I understand them from the culture, are to be fun-loving, thrill-providing, and non-judgmental. No definite moral or spiritual opinions are allowed. That's the job of the public schools – to teach us right and wrong and our secular religion. And protecting and providing? That's the job of the police and the army, and the government social programs. Men don't like it when they don't have respect for fulfilling roles that are their responsibility. We do better when we are respected for being able to do something that others cannot do, and when we are not micro-managed by others while doing it.
Man and woman of God, we need to not be like our society. We have to be men, and women: each sex has its own joys and own burdens, and we can share them as much as a man can share menstruation or childbirth: that is not at all. We need to trust God, that the structures that the Bible teaches are true, correct, and will allow us to be happy.
And in this society we need to forgive much and demand more. It is sex saturated, with a gross power imbalance. We have to work as a church to teach holy celibacy. We have to teach about the need for the marital bed to be a place where we renew that covenant, frequently, in the way we worship our spouse with our body. [Go check the old marriage vow; "With my body I do worship, and my worldy goods I thee endow"]
Finally, we need to forget offense and rights. Because behind them lies pride: a demand that all bend the knee to our whims, our hurt feelings. That is being childish.
ANd we have to put away childish things. This generation may have never grown up, but within the church that is our duty.