This is the third iteration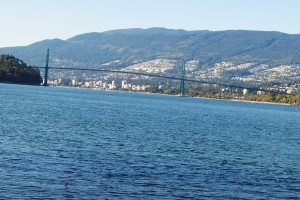 This is now the third version of Dark Brightness, and the second iteration of getting this page up. Over the last three days it has become quite clear that somehow I managed to get the database for WordPress corrupted. If I restore it, the site falls over.
Serves me right for not keeping my own copies.
Now, the link to this site is blog.pukeko.net.nz I have a photo site up, which is working at photo.pukeko.net.nz. (If you look at the links, you will find that these differ — the links pukeko.net.nz/(blog or photo) work just as well.
So, what will be here?
The Lectionary. Links, daily comments (or as close as I can get to that), resources
Daybook. These will be generally shorter posts, linking to something friends have said. Since I am interested in traditional or conservative Christianity and the issues relating to being a solo Dad — admixed with my science fiction and linux comments.
Reading Notes.  These are comments on scientific papers I am reading at the moment, rather than blog or essays (that belong in the daybook)
Quotage.  I do not do link lists that well. But I do find quotes and put them together.
If this place leads to discussions, so be it!
Oh, and if any of you are curious, I look like a dyspeptic orc.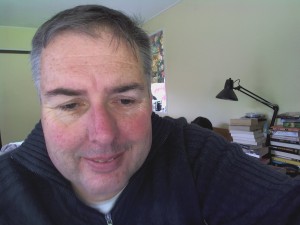 Update. I now look like a gray dyspeptic orc.
Christmas 2017 update.
In the last year I have remarried, blended a family, had my father in law die, dealt with a change in government and a culture of taking offense, seen my gym implode and my church almost do so.
Still here.